Canada's Mightiest Mobile Online Slots
Play and having fun is an essential part of living a whole and happy life – and that applies to grown-ups as much as it does to those not quite grown-up. Time and again, psychological and other scientific research carried out by various universities around the world has proved the importance of having fun.
Thanks to Gaming Club's Canadian mobile casino, fun is never far away. With our mobile casino games powered by Microgaming, you never need to wait for others to bring the fun, because you can make it happen yourself. Whether you are twiddling your thumbs at home, or in the midst of a busy day of appointments, errands, and meeting life's other demands fun is never far away.
Some of the best fun you could have is playing mobile slots at our casino. From games that are true to the spirit of Charles Fey's original slot machine designs, to those that burst with bonus features inspired by video games or offer chances to win progressive jackpots, we have the best available to players in Canada. Get set for top quality entertainment at Gaming Club.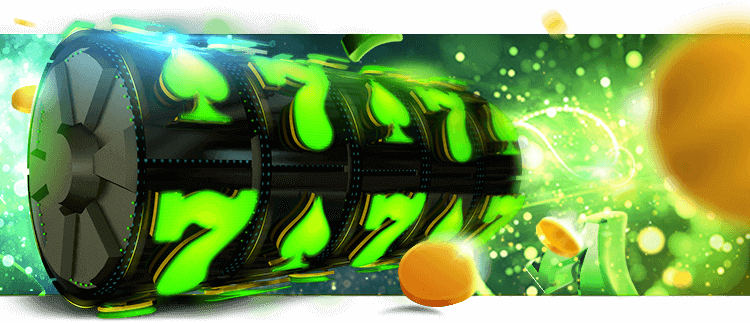 Play the Best Mobile Slots
The mobile slots ready and waiting for you at our casino are not just any old slots we found in some dark corner of the Internet. They are slots powered by Microgaming, the software provider who not only helped launch the online casino industry, but who also plays a significant role in perfecting online and mobile games.
Whether classic 3-reel or 5-reel, Video, or Progressive Jackpot, each and every one of the slots you can play with us on your Android, iOS, or other mobile device is unique. Every game features incredible graphics, smooth animation, and sleek gameplay. Every spin of the reels produces fair results, thanks to Microgaming's verified RNG. Enjoy real chances to win CA$ when you play online slots, Blackjack, online Roulette, Video Poker, or other games at our casino.
Mobile Slots Variety
One of the first things you will notice when you browse our collection of mobile slots is the incredible variation they offer. Apart from details such as the number of reels or paylines, or the different bonus features they offer, each Slot has a theme.
You can find games that can transport you to magical ancient Egypt, Slots that feature favourite movie characters, reels that pay tribute to sporting or entertainment giants, and many more. No matter what your tastes or your mood, you are sure to find the games for you.
At Gaming Club, you also get access to banking and customer support services you can trust, as well as Canada's juiciest mobile casino bonuses, Slots tournaments, the chance to show off your Blackjack strategy, the opportunity to play Roulette and much more.
3-Reel and 5-Reel Mobile Slots
Light and easy while still serving up suspense-filled action, the 3-reel and 5-reel classic mobile slots such as Oranges and Lemons at our casino are inspired by the games that started it all. Some online casino games include bonus features such as Wilds and Scatters, but generally, gaming is kept straightforward and simple.
Video Mobile Slots
Play Video mobile slots such as Game of Thrones, Tomb Raider, Thunderstruck II, and others at Gaming Club Canada. They feature 5 or more reels, multiple paylines or Microgaming's Ways to Win, and a host of exciting bonuses. Liven up your Slots action with Wilds, Scatters, themed secondary games, and more.
Progressive Mobile Slots
Chances to win massive CA$ jackpots make for explosive action, and that is exactly what you can expect from our Progressive mobile slots. Games such as Mega Moolah and Major Millions offer jackpots that get progressively bigger as you spin the reels. Play online slots to win and claim a big casino bonus to get you started at Gaming Club Canada.