The Best Online Casino Live Three Card Poker
What is the top online casino entertainment available? For many people, it has to be live dealer games. Instead of using certified Random Number Generation software, trained dealers operate real equipment, on actual tables.
You get to interact with a professional and watch the casino games unfold in real time, with the events recorded on camera and live-streamed to wherever you are. At the same time, you have the convenience and casino bonus benefits of playing on your desktop or mobile device, so you're truly getting the best of both worlds.
Roulette and several other classic entertainments work really well in this format, including different Poker variations. One of these is Three Card Poker, and we can honestly say that the best online casino in Canada for live Three Card Poker is Gaming Club. If you're interested in learning more, read on below.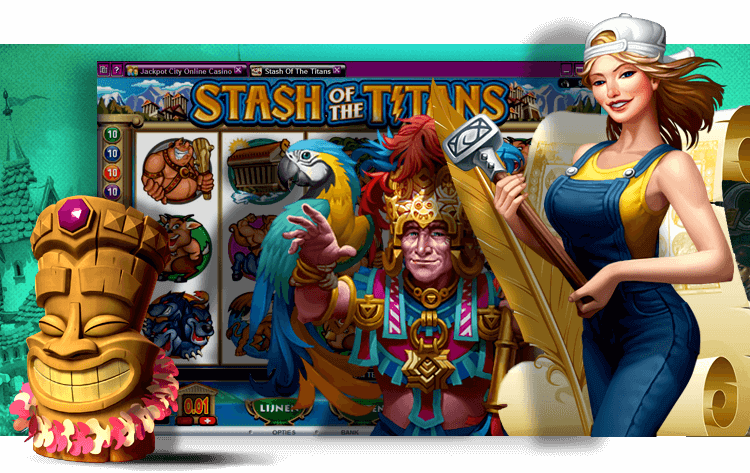 What Makes Our Three Card Poker Great?
As well as the service, security, and bonuses that all our casino games offer, their overall quality is exceptional thanks to the software that powers them. Evolution Gaming is renowned in the industry, and is widely regarded as the world's best online casino developer for live dealer entertainment.
The hosts themselves are exceptionally gorgeous and charming, and are specially trained on how to interact with television cameras. All this will make the action feel more authentic as you play. The settings are also very sumptuous to give a glamorous atmosphere, and special features enhance the gaming even more.
Three Card Poker, as a simplified variation of the game, is perfect for the live dealer setting. The rules are a little easier and you are only interacting with the host and not with other players. This is a great way to get familiar with Poker rankings and rules, before you go try to bluff fellow tablemates. On top of this, of course, it's a lot of fun and potentially very rewarding! You definitely won't regret spending your casino bonus on these tables.
Playing Three Card Poker
In these games, there are 3 circles on the table. The outermost is for the Pair Plus round, while the main game is played on the inner 2 circles. Pair Plus basically works as a side bet, paying out if your original hand holds a Pair or higher.
If you want to place the Pair Plus wager, the first thing you'll do is place a bet on the outer circle. At this point you also place an Ante Bet on the middle circle, whether or not you want to activate the Pair Plus side bet. You and the dealer will each be dealt 3 cards.
Work Towards a Winning Hand
Based only on what you can see in your hand, you need to decide what to do next. You can Fold, which would mean forfeiting what you have already staked, or move to the third circle, which is labelled 'Play'. You'll need to put down more money here, and the amount must be equal to or more than your Ante.
After this, the dealer hand is revealed. For the round to continue, it must qualify by including a Queen high. When there is no qualification, your Ante is paid out 1:1 and your Play wagers are returned. If there is qualification, your hand is compared with the dealer's. If yours is better, or the hands are tied, you are paid out even money for both wagers.
Pair Plus functions independently, you can also place a lucrative Six Card Bonus side bet if you wish to. You'll be amazed at how rewarding these live games can get, and this applies not only to Poker but also to Roulette, Blackjack and all the other options from Evolution Gaming.
Try them with us for some of the best online casino experiences in Canada.