Use online roulette strategy & improve your game
Play online roulette with Gaming Club online casino for a fun casino game to enjoy at your own convenience, without the need to leave home. Developing an effective online roulette strategy is the ideal way to increase your chances of winning, the value of those winnings and of course reducing your losses. With a little bit of study you can master the secrets to playing online roulette. Don't worry about it being too complicated; you will soon grasp the surprisingly simple basic techniques that make up a good gaming strategy. What's more, it will make your game more fun while giving you more control through better wagering tactics.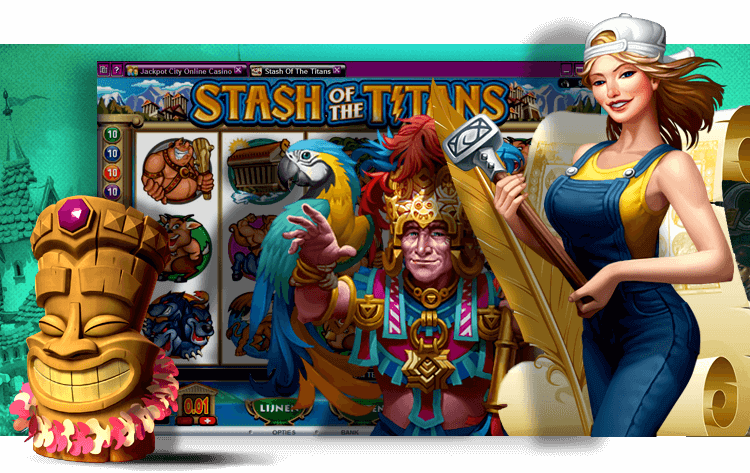 Types of online roulette strategy
There are various types of strategy. Research them all and start with one that appeals to you most. You can gradually increase your knowledge by learning and trying them all until you discover which ones work best for you. Online roulette is ultimately a game of chance but those chances can be improved with some clever strategising.
The Martingale strategy is well known and widely used. Put simply it means you increase the amount you wager each time you lose, but you need to make sure you can afford those increasing wagers. Once you've hit a winning streak, then you'll really see a pay-out from this strategy.
A similar but slightly less risky strategy is the Fibonacci strategy. While you still increase your wager each time you lose, you use a numbers sequence to help determine the size of your wagers. This method can minimize your losses and you just have to win half the number of times that you lose to come out on top.
A beginner's budget strategy
If you are a complete novice and on a tight budget you might like to start with the exceedingly simple and low risk D'Alembert strategy which can be mastered in minutes. It is also called the Upwards and Downwards strategy which basically sees you increase your wager when you win and decrease it when you lose. Try it out to keep your losses low, your wagers small and omit any complex maths as you only change your wager one unit at a time.
Not quite ready to lay down the cash? Want something completely different? Then try your hand at some demo slots games instead and learn what it takes to start playing for real cash.