More Chances to Win with European Roulette Gold
European roulette is different to American roulette because it doesn't have a double zero as well as the numbered red and black slots. In European roulette there is only a single zero. This increases a player's chances of the ball landing on a red or black slot as the odds of it landing on neutral zero slots are halved. European Roulette Gold is an excellent example of the game, with plenty of options for players to choose from.
For those who might wish to take a break from the slot machines, European roulette is an easy game to pick up. A player can place a bet on a number from 1 to 36, or a colour, either red or black, that they think the ball will land on. They can bet as much or as little as they wish for each bet. Once a bet is placed, the ball spins and the player wins if it lands on one of their choices.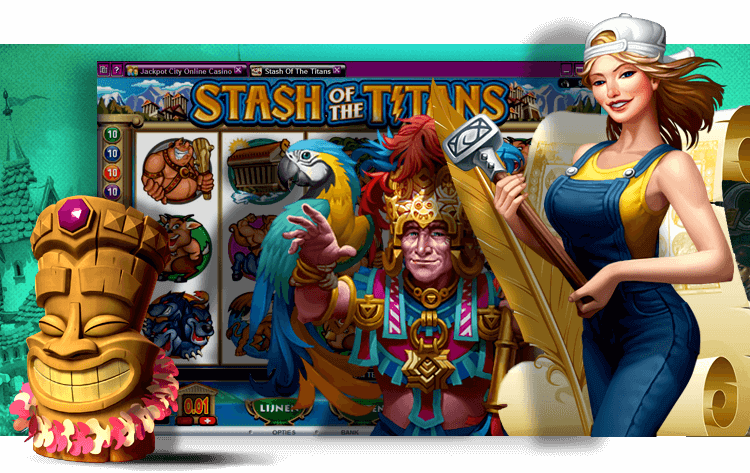 European Roulette Gold
The graphics of European Roulette Gold are of an excellent quality and brings the player as close as possible to a roulette game found in a land-based casino. In fact, the view could be said to be better as the player is given an overview clearly showing the table and the wheel. It is even possible to change the view with the 'edit layout' feature.
There are many other features available in the game. For example, there is an auto-play option available in expert mode, so a player can adjust the settings. There are also various types of bets to make, such as neighbour bets, call bets and inside and outside bets. Each one provides you with a chance to win.
For those accustomed to playing on slot machines, something such as roulette may seem a little daunting at first but it is not a difficult game to learn. A good way to learn how to play is to initially start out with small bets and take matters from there – best of luck!
Now that you've been briefed on European Roulette, we hope you'll give it a go. However, should your heart still belong to online slots – no problem! Santa's Wild Ride online slots will give you a new spin on the traditional concept of Christmas, especially with a sexy Mrs. Claus, Santa getting round on a motorbike and finally, the chance to win up to 1.9 million coins!