Online Slots Tournaments
There are two types of Online Slots Tournaments which are Scheduled Tournaments and Sit 'n' Go Tournaments which are waiting for you at The Gaming Club!
Why not see which one will suit your playing style best by visiting our FAQ page, Scheduled Tournamentspage or Sit 'n' Go Tournaments page. Then make your choice and start playing!
Sneak a peek at the tips and rules of Online Slots Tournaments, visit our How to Play Online Slots Tournaments page.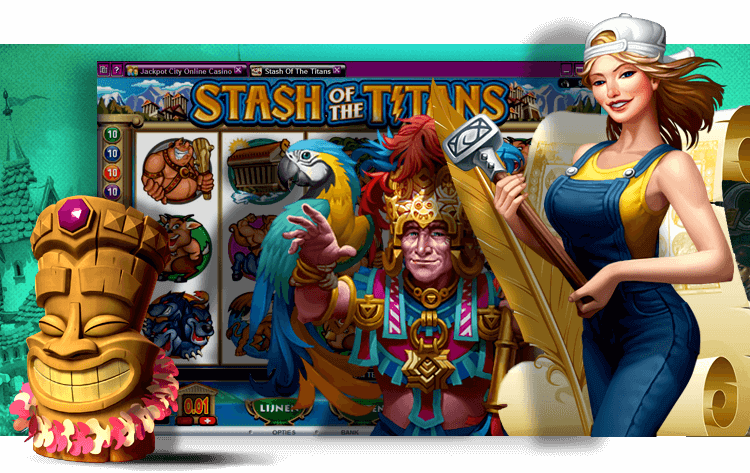 Let your Slots Tournament Experience begin
Follow these easy steps:
Log into your casino software and click on the tournaments option
Choose the tournament you'd like to take part in
Choose an alias for yourself
You're good to start your play
It doesn't get easier to get in on enticing tournament action!
Slots Tournament Schedules: To get your hands on all the tournaments you can handle, follow the same steps as above.
Online Slots Tournament prize payouts: Up to $30,000 can be won every week, while the $150,000 Main Tournament runs from Friday till Sunday. Any player, even freeroll players, who qualify or buy in can win a slice of this big payout!
Exactly what are Free Slots Tournaments: Free Online Slots Tournaments allow you to play for free. Surprisingly they offer big cash payouts and free entries to other tournaments. It's true!
Games available for Online Slots Tournaments
Currently you can enjoy the action of the following 4 great games when playing in our Online Slots Tournaments section:
There are however more games coming, so watch this space!
Tomb Raider Video Slot
Thunderstruck Video Slot
Loaded Video Slot
Avalon Video Slot
There are however more games coming, so watch this space!
Online Slots Tournament Support
Our casino customer support team will see to your requirements and supply you with technical support, just hop into chat or email!