Free Pokie Games: History and Guidelines
The name pokies was originally coined in Australia and is actually derived from the term 'poker machines'. While fruit machines or slot machines have been popular in pubs and amusement arcades for decades, their arrival online has been a fairly recent development. The popularity of free pokies games online, however, has continued to grow since they were introduced.
Coming in a huge variety of themes, free pokies games feature some fantastic graphics designed by top software developers such as Microgaming and Playtech. The variety of themes available for online pokies has now reached a massive number and can include anything from fruity smoothies to World War II and from the fascinating safari to the exciting Wild West.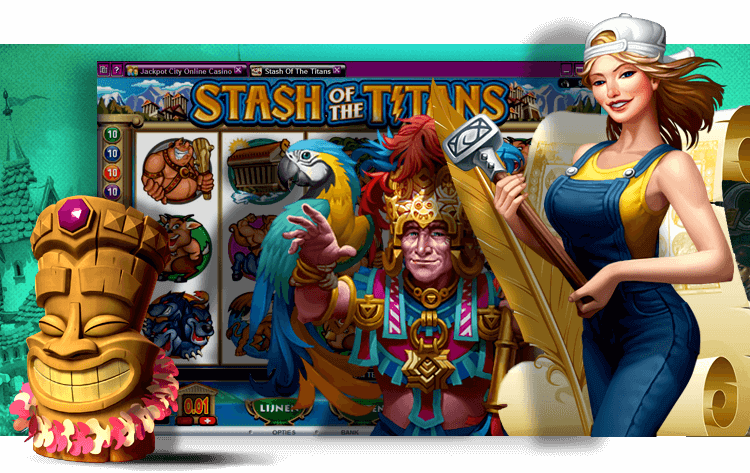 The Pokies Features
Free Pokies games online also feature some great sound effects that make your online gaming experience as fun and realistic as you could imagine. Furthermore, all of them include a variety of bonus games, free spins and jackpot chances. Special icons such as Wild Cards (which offer a greater chance of landing a winning combination) and scatter icons (which pretty much function as their name suggests) also feature in the vast majority of online slot games.
Generally speaking, pokies online come in one of three basic forms: Instant Play Flash Pokies (no software download required) and Free Spins (which offer players the chance to win real cash).
Three-Reel to Five Reel
In addition, pokies online can feature a 3-reel game or a 5-reel game. Many beginners tend to prefer the simple 3-reel versions simply because they are far easier to control for novice players. However, players often tend to progress to the more complex 5-reel versions in pretty quick time as they are considerably more exciting to play.
Pokies online can also feature simple, single payout lines or more complicated multiple payout line versions. Again, the former are more popular among novices as the multiple payout games take some getting used to.
Up for a game of free pokies? Why not try Burning Desire online pokies? You can practice play if for free before making a deposit.