Discover New Zealand's Best Table Games
Reap the rewards of playing table games whenever you're in the mood. Find exciting gameplay, quality graphics, custom-made wheels and cards and much more at our New Zealand online casino powered by Microgaming.
Place your bets, make your moves, and experience iconic casino action as it ought to be, in real-time at Gaming Club.
If you want to go beyond the traditional play bets offered by our Roulette, Baccarat, Blackjack, and other casino games, there are plenty of side and bonus bets. What's more, being part of it is easy. There is a lot you can do at the touch of a button at our online and mobile casino, winning jackpots included.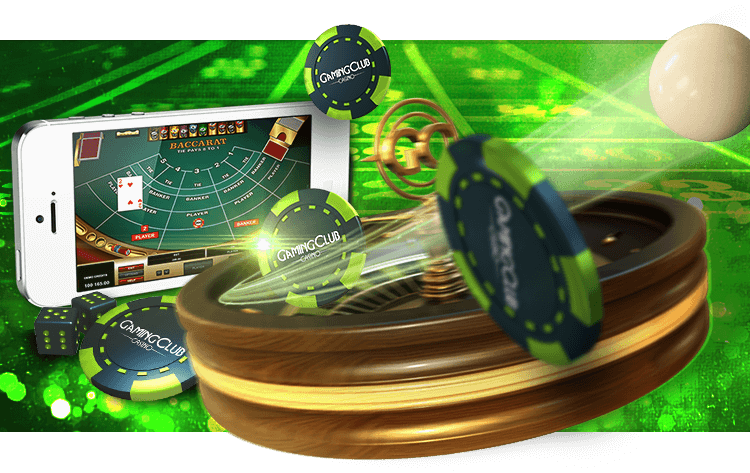 Heart-Racing Roulette
There are good reasons for Roulette's exalted position among table games. Experience the power that made its wheel one of the most recognised gaming devices in New Zealand with us.
Bet on specific numbers, choose red, black, or another outside option, or place the additional bets unique to the French variation. Whichever way you decide to bet on the ball's position in the wheel, you could win big. Find Premier and Royal editions, and other action-packed tables at Gaming Club online.
Unbelievable Baccarat
Other than letting you choose which way to bet, Baccarat takes the decisions out of your hand, and leaves it all up to Lady Luck. The cutthroat nature of the game undergoing a global revival is precisely what makes it one of the most popular casino games in Asia.
The tables in our casino are bean-shaped, just like those in Macau. However, that is not the only inspiration from the renowned gaming destination you can enjoy. Our table games offer visuals from multiple cameras.
Exhilarating Blackjack
Nicknamed 21, Blackjack is all about trying to beat the dealer to that maximum number of points without going over, or Bust. Although the basics are easy to learn, the challenge it offers to players who want to master it can last a lifetime, and it is rewarding action all the way.
At Gaming Club, you can play the European and American variations of the game at our tables. Along with all this quality comes variety. When you are in the mood to play Blackjack online, you have a choice of casino games such as Atlantic City, European Multi-Hand Gold, Vegas Downtown, Vegas Single-Deck, and Vegas Strip Blackjack. You can even find Spanish 21 in Microgaming's Gold series.
Enthralling Video Poker
Our casino for players in New Zealand offers you the best Poker variants. Choose the table games that offer the kind of action you like, and see if you can beat the dealer's hand.
Gaming Club Casino currently has a range of variations of Video Poker games for you to enjoy such as Jacks or Better, and Deuces Wild.
The Action You Love. Look no further than Gaming Club for the best online casino action available in New Zealand. In addition to the powerful table games powered by Microgaming, we also boast an array of other games such as online Craps, slots, and a whole lot more.