Tablet Mobile Casino - Play for Fun and Cash
Tablets are popular because they can do so much for us and it's predicted that soon tablet sales will overtake PC and laptop sales. The reasons for their popularity include their ease of use, their speed and the fact they are mobile gadgets with large screens. In so many ways they are a great way to play in a mobile casino.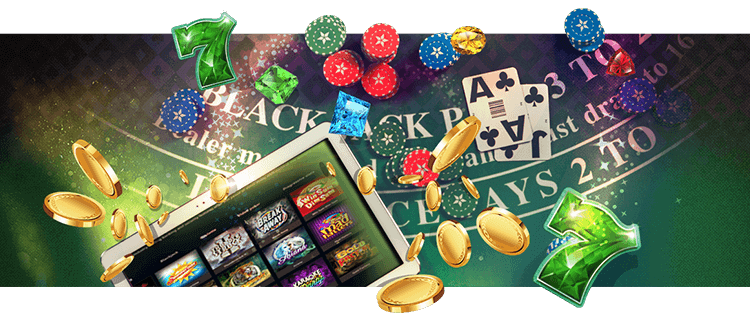 Tablet Convenience
A tablet mobile casino is convenient as it can be played anywhere. Just as with your mobile phone, you can play mobile roulette or slots on the bus, or a few hands of blackjack waiting for an appointment and perhaps even play poker while having a break at work. With a tablet casino you either play straight from a casino's website through your browser or download an app, but both ways are equally convenient. The touchscreen offers a way to play which is more intuitive than with a mouse or keyboard, as it feels more as if you are playing in a real physical environment.
Tablet Quality Gaming
The high quality of the screens and the modern technology of tablets mean that the games are excellent. As technology moves ever forward, tablets seem to be the first devices to take advantage. Mobile slots and mobile poker, for example, look better and play better on a tablet. The operating systems allow for much more scope than those of PCs and thus are ideal for casino lovers who thrive on new games and new features.
If you have a tablet and you are not sure how well your favourite online casino games will translate to your gadget then just try them out. If you thought they were good on your smartphone, then prepare to be amazed. With a much larger screen and no interruptions from phone calls, playing on a tablet is wonderful. A tablet offers great visuals, user-friendly software and up-to-the-minute technology, which is all great news for casino fans.
This kind of portable casino fun can also be enjoyed on a Smartphone Mobile Casino, thus ensuring your casino goes where you go. This is just another way in which Gaming Club Casino is working towards making your gaming experience a lot more convenient.