On the Go Action with Mobile Casino Games
The mobile casino options at Gaming Club let you enjoy the best online casino Ireland has to offer on your Android or iPhone, too. That's right! All the top games, including Roulette, Blackjack, online slots and more can now be played from wherever you are when the mood strikes you, and you don't need a PC in order to do it.
When the first smartphone became available it it took the world by storm. Not only could people now enjoy access to the Internet on their new mobile devices, but there were many applications that allowed for easy online fun as well. It was the starting point for a technological revolution that has truly changed the world, especially in terms of communication, and which is still enjoying on going developments.
Alongside this new mobile connectivity and the applications for our devices came a large amount of casino games, which enjoyed great popularity very quickly. Nowadays, almost every online casino has some kind of mobile version of their casino games, and Gaming Club is no exception!
Gaming Club's mobile casino games offer you all the titles you have come to know and love, it's just that you can now take part in the fun on your iPad, iPhone, Android, and other mobile devices. As part of the Gaming Club Casino online package, you can enjoy the same great games via your device, including mobile slots, mobile Blackjack and so much more.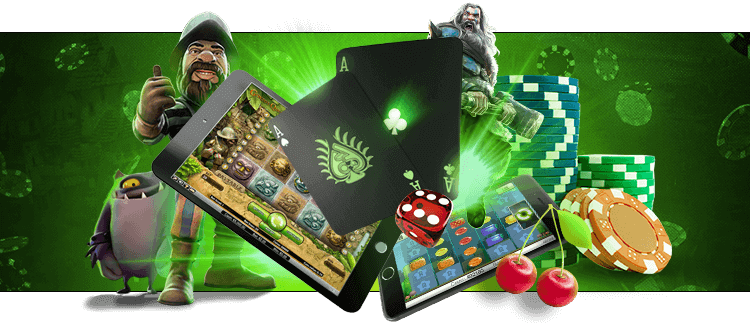 Convenient, Safe and Fun
The mission at Gaming Club, and the reason we provide such a good range of mobile online casino games, is that we want the very best for our players. We offer a casual gambling environment for your mobile games, but ensure that it is as safe as can be, and you are never in any danger regarding the privacy of your data. The cherry on the Gaming Club cake is our friendly service, available 24 hours a day 7 days a week, no matter where you are!
Start Enjoying Mobile Casino Games
Whether you make use of the browser already installed on your device to access the delights we have in store for you at Gaming Club, or make the decision to download the mobile casino application to speed up the access, we promise you won't be disappointed!
There is a huge range top-quality casino games from the world's most famous software provider, Microgaming, on hand for you to enjoy as and when you like, and we make sure that first-rate products and services are the order of the day. Sign up and start winning with Gaming Club Ireland mobile casino games!
Improving Mobile Casino Slots Alongside the Tech
With each new upgrade of our smartphones and tablets comes the mobile casino games to match. With the new editions of the same great titles we constantly update them in order to make full use of each platform's unique features and qualities. You can look forward to fantastic graphics, attention to detail and incredible functionality of mobile casino slots, such as Avalon, Thunderstruck and Tomb Raider™ or head for the massive winnings on our progressive jackpots like Mega Moolah or Major Millions.
No matter what your personal preferences may be, you are guaranteed to find mobile games that suit you when you sign up for your Gaming Club account. You will not have to compromise on any aspect of your gambling experience either, and can fully expect the same 5-star treatment you have been receiving from Gaming Club online casino Ireland!