No Deposit Casinos
Many online casinos require a deposit as soon as you sign up. The minimum amount varies, but you won't be able to play casino games or get a feel for the casino without putting up some of your own money. While you may be eligible for a reward if you decide the casino isn't for you, you still have to go through the hassle of reversing the deposit.
With no deposit casinos, you can sign up and play without depositing your own cash. If you win, such as hitting the jackpot on online slots, you can usually access your payout as long as you complete the casino's wagering requirements at that time. Review the casino's wagering requirements beforehand so you're prepared to meet the criteria if you win.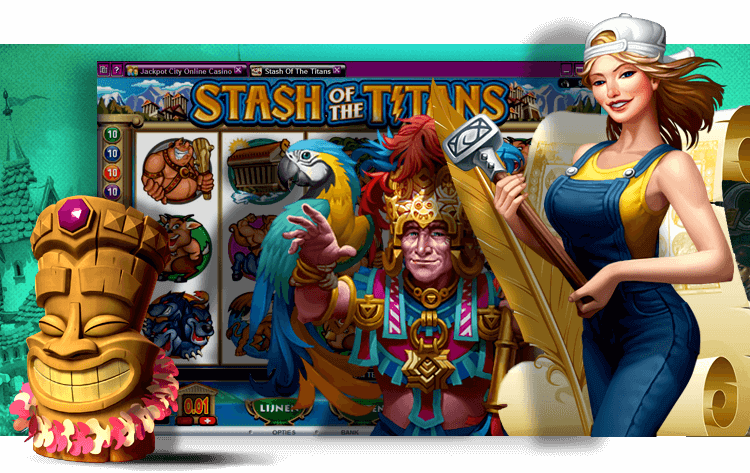 Bonuses
Some no deposit casinos offer initial playing bonuses to players, such as $25 for instance. If you're willing to make a deposit, you might be eligible for bigger bonuses, such as the deposit match promotion. The casino matches your play money deposit up to a stated amount, such as $100. You can use the free play money to try out different games, such as themed online slots or poker.
If you can't make the maximum deposit amount for a match bonus, you may still qualify for a smaller bonus. Some casinos offer different bonus levels. For example, the casino may match $200, $300 and $500 deposits. So, if you don't want to deposit $500, you can deposit $200 and still get free play money. Read all the requirements and rules for a deposit match bonus so you can take full advantage of the benefit at Gaming Club.
Gaming Club offers a great welcome bonus, double your deposits up to 350! With hundreds of casino games to choose from and our premium software, entertainment is guaranteed!