Multiplayer Blackjack Tournaments
Gaming Club Online Casino proudly presents Multiplayer Blackjack Tournaments. It's fast, it's fun and always brimming with action. And unlike other casinos, card counters are welcome – at all times! Should you have what it takes, the pot could be yours! Gaming Club lets you choose between two types of Online Blackjack Tournaments – Scheduled Tournaments "&" Sit 'n' Go Tournaments!
First decide which one appeals to you most – then sit down to play. Find out what you need to know on our FAQ's page, Scheduled Tournaments page or Sit 'n' Go Tournaments page.
Before taking on the competition, take a quick glance at the rules of the game and up your skills with some useful tips on our How to Play Multiplayer Blackjack Tournaments page.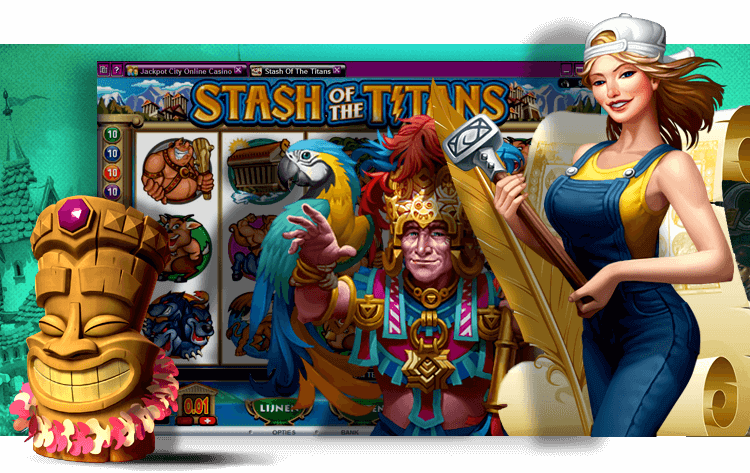 How to get started
Use your Real Account Number to log in.
Locate the Tournaments section and expand the Blackjack folder.
Select the preferred type of Tournament you want to join – Scheduled or Sit 'n' Go.
Select the Blackjack Tournament you want to join.
You simply wait for the tournament to start and join in.
A whole world of tournament action awaits!
Why should you take part in our Tournaments?
Unlike many of our competitors, we allow card-counting at our tables.
Most land-based casinos utilise 7 decks of cards per game – we let you choose between 2, 4 and 6 decks, suitable for beginner, intermediate and advanced skill levels.
Our Daily Freeroll Tournaments give Players the opportunity to improve their skills.
Should Players want to compete for bigger prize pots, we also offer Buy-in Tournaments.
7 Players and 1 Dealer are seated per table at our games.
Each game's prize money is guaranteed.
Our Blackjack Tournament Schedules
If you want to sneak a peek at our tournament schedules, you'll need to follow the steps on getting started as explained above.
Prize Pools for Multiplayer Blackjack Tournaments
The House always determines the various tournament prizes. All winnings are deposited into the winning Player's account at the end of a tournament. Do note that credits don't possess any monetary value and therefore also don't have any cash-out value – the credits only act as counters for the tournaments.
Free Online Blackjack Tournaments
Don't pay a single cent to enter or play our Freeroll Blackjack Tournaments. Our freeplay tables give you the perfect opportunity to practice your blackjack skills and even though you don't pay, you still get to compete for a guaranteed prize pot!
Blackjack Tournaments Support
Should you require any Blackjack Tournament or technical support during your online play experience, our helpful customer support team.