Play Texas Hold'em Bonus Video Poker Game
Texas Hold 'em is the most popular version of poker and it's usually the game that people play in casinos across the world. However, many modern online casinos and mobile casinos have added a new feature with Texas Hold `em Bonus Video Poker. As with most casino card games, each player is matched against the dealer.
Players will start with an initial bet and they can also set a bonus bet. If you and the dealer both have two aces in the initial hand, your prize will equal 1000 times your bonus bet. There is a great range of smaller prizes available too, based on your hand.
This new Texas Hold `em Bonus Video Poker version is different from traditional poker in that it's been structured particularly for the type of online casino loves. Players in this game are playing the dealer, rather than other players. This makes for an intense, adrenaline-fuelled game where the stakes are as high as you choose!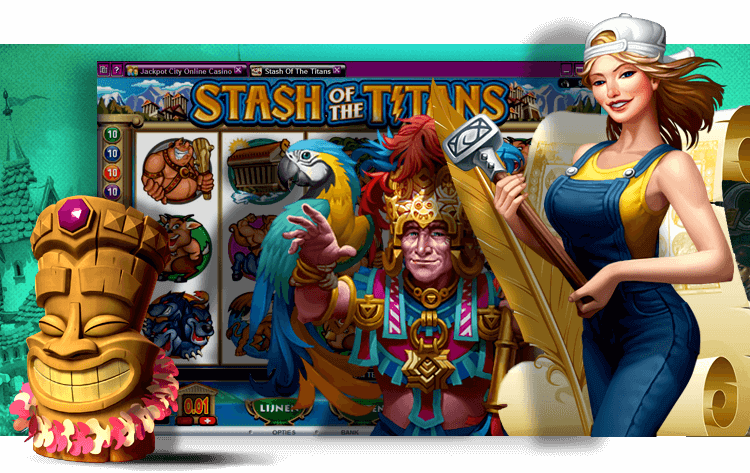 How to Play Texas Hold'em Bonus Video Poker
You start by placing a bet and you are dealt two cards, as with the traditional Texas Hold'em game. You then decide whether to play or fold. If you fold, you lose the bet and your hand ends. If you play, you'll place a second bet of twice the ante. After this, three cards will be dealt. These cards are shared between dealer and player, but the player won't be able to see the dealer's hole cards. Again, you'll have a chance to decide if your hand is strong enough to call or raise.
At this point, the fourth community card is dealt and you can once more call or raise. Then the fifth community card is dealt. After this, the dealer will reveal his hand and this will be compared to yours. You'll win or lose depending on whether your hand is better or worse than the dealer's. It's a high-octane, strategic and enthralling game, with plenty of chances to win!
There can be no discounting Video Poker's ability to raise one's pulse, but if you're looking for a slots game that can do the same, then make sure you try online slots. Based on the popular computer game and subsequent movie, this one will have you taking aim for that much wanted jackpot.