Online Scratch Cards at Gaming Club Casino
The online players of Ireland love all games, especially when they are as high-calibre as the ones that we offer at Gaming Club Casino. Strategy-based card tables sit comfortably alongside online slots and instant-win titles, and all of them are thoroughly enjoyed. Some of the most popular instant-win options are Scratch Cards.
Scratch Cards have been around on land since the 1970s, so they have quite a short history as far as casino games go. They were first introduced as a way of raising funds for worthy causes; players spend a little bit of money, and stand to win a lot.
At our online casino, Scratch Cards work in much the same way as they do on land – except that you are only playing to win, and not giving money to any causes. They are all powered by Microgaming, meaning you know you can trust the Random Number Generation to be safe and fair.
You can also rely on the graphics, themes, and functionality to be perfect on whatever device you happen to be using. You're bound to have fun, and could win much more because you are playing online. If you're interested in learning more about these casino games, read on below.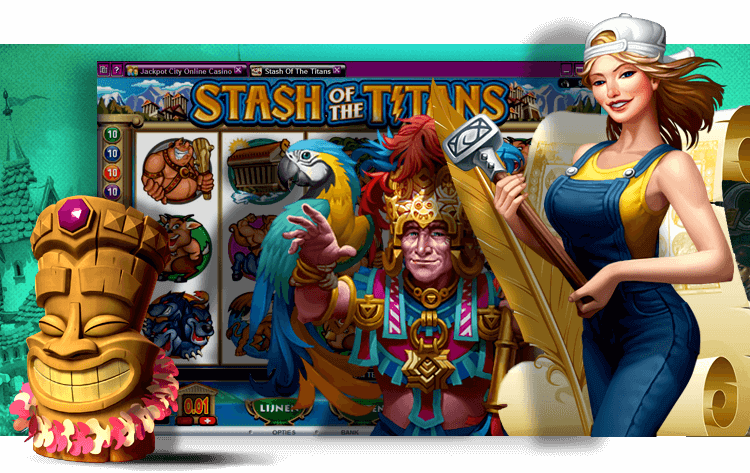 How do Scratch Cards Work?
Physical Scratch Cards consist of a pattern of numbers or symbols, concealed by a thin layer of glue. Once you've bought your ticket, you scratch away at the glue to remove it, and reveal the pattern. If the line-up matches a pre-set configuration, you win a prize.
Online Scratch Card Games
Playing at Gaming Club Casino Ireland is just as simple, but it's a lot more fun. Not only could you win bigger prizes, but you get to choose between many more themes on the tickets themselves. Like online slots, the different designs are the most enjoyable aspect for many players, so this adds a lot of value to the overall experience.
Of course, the fact that you are playing at an online casino is very convenient. You don't have to go anywhere to buy the tickets that could help you win big; all you need to do is log on to your Gaming Club account.
Rather than scratching away at the area, you clear it with your mouse cursor. If you're using a mobile device with a touchscreen you'll actually do this with your finger, which feels even more realistic. Once the pattern is revealed, you're paid out according to what is seen, and how much you bet in the first place. And that's it! You can wager, play, and win within moments, and then do it all again.
Playing Tips for Scratch Cards
The most important thing when you are playing these games at our online casino Ireland is to enjoy yourself. The chances of winning are relatively small, so don't start out looking for a big reward. In the same way, you should never chase your losses – making them up is very difficult! Instead, enjoy the gorgeous designs and the relaxing gaming, and treat any win as a pleasant surprise.
Having said all that, just like Roulette, it is a good idea to wager as much as you can, because when you do win the payout will be bigger. Set a budget and stick to it, no matter how tempting it is to try one more ticket!
Remember, this is always the best way to enjoy our casino games. If you chose Scratch Cards with the themes you most appreciate, it should be easy to do this at Gaming Club. Incorporate the cards safely, and your overall playing experience will be that much richer.