Live Three Card Poker at Our Casino
If you are in Ireland, the best place to play Live Three Card Poker is the same as the best place to play anything else – right here at Gaming Club Casino! We chose Evolution Gaming to power this, as well as all our other live options, including Blackjack and Roulette.
With Evolution Gaming behind all our live casino games, you can trust the quality of each one. The developer is known for having the best dealers, betting ranges, special features and payouts in the industry. And this is as true for Three Card Poker as it is for every other game. Learn more about it here, and then try it at our online casino.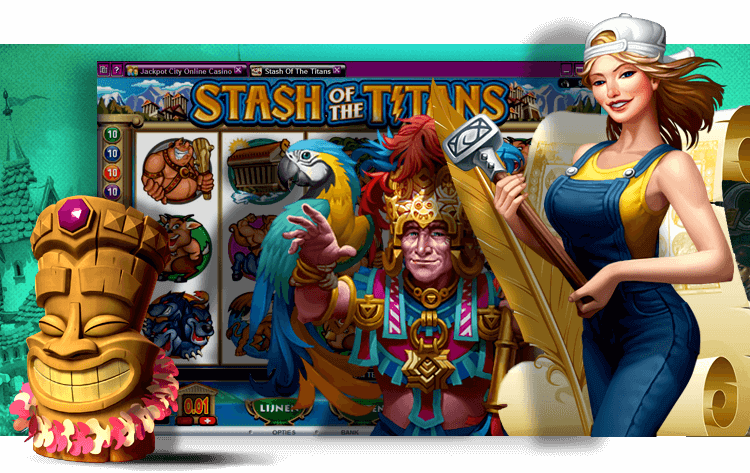 How Three Card Poker Works
This is quite a simplified variation of Poker. You only face your host, and don't go against any other tablemates. This is ideal for live casino games, since the best part about them is the one-on-one interaction you get to have with the dealer.
However, this doesn't mean that you don't get to interact with other players. You can choose to activate the chat feature at any time, making gameplay a lot more enjoyable and sociable. And since you're not actually competing each other, you could even swap strategy tips!
There are 3 circles on the Three Card Poker table. The outer circle is reserved for a side bet called Pair Plus, and the inner 2 are where the main game is played. You can choose to activate the Pair Plus wager or not; if you do, you'll be paid out for a Pair or higher in your original hand. This is completely independent of events in the rest of the game.
To place the Pair Plus bet, you need to move your chips to the outermost circle. This is easily possible at our casino, thanks to Evolution Gaming's sophisticated software. At this point, whether you place the side wager or not, you also need to place the Ante on the middle circle. Once you've done this, you and the dealer will both get 3 cards.
Just as in Blackjack, you need to decide on your next move based only on what is in your hand. If you are not happy with what you see you can Fold and end the round, forfeiting your Ante at the same time. If you want to keep going, you'll move on to the innermost circle, which is labelled Play, and put down your second wager here. This Play bet needs to match or exceed your Ante.
Once you've put money on the Play circle, your host's hand is shown. If it holds a Queen high, it qualifies and the round can continue. If it doesn't qualify, your Play Bet is returned and your Ante is paid out 1:1. If it does, your 3 cards are compared to the dealer's, according to standard Poker rankings.
If your hand is better, or if the hands are tied, you get even money for your Ante and Play. And, of course, if it is worse, you lose everything. With payout rules that are slightly more relaxed and gaming that is a little easier, it's not hard to see why Three Card Poker is among the most popular options at our live casino.
If you'd like to try this, the other forms of Poker, Roulette or any of our other Evolution Gaming tables, we strongly encourage you to do it now. The beauty of online casino live games is, after all, that the authentic experiences they offer are available at any time!