Live Dream Catcher at Gaming Club Casino
At Gaming Club Casino, our main aim is to deliver superb experiences to players in Ireland. With that in mind, we've sourced the greatest entertainment for you, and we offer the most generous bonuses. We like to think we are everything you could want in a casino online!
Naturally, then, we've found world-class live dealer options for you. All our live casino games are powered by Evolution Gaming. Widely recognised as the world leader in this industry, this developer offers special features on all its titles, as well as operators who are trained to interact with video cameras. You'll be fully immersed, before you've even placed your first wager.
One of Evolution Gaming's most exciting releases is Dream Catcher, the first in its Money Wheel category. If you've ever visited a land-based casino you might well have seen large wheels in the lobby. These are used for wheel of fortune-style games to award instant prizes, and were the inspiration for Dream Catcher.
That means these casino games are totally in-house creations, unlike Roulette or any of Evolution Gaming's other options. We think you're going to love their almost instant rewards, and the specific type of excitement they deliver.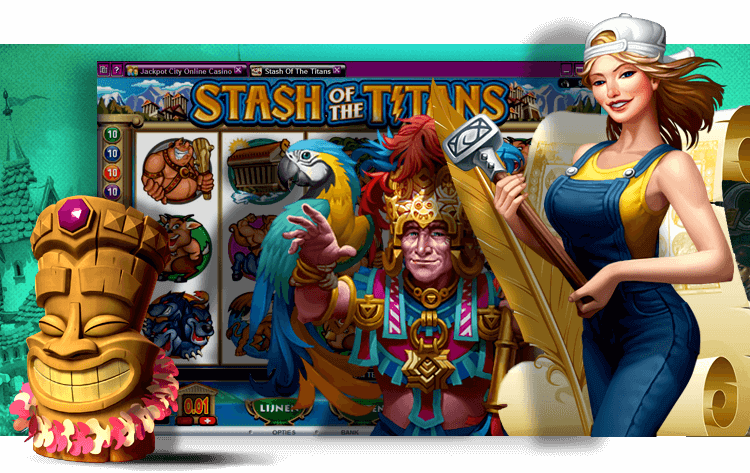 Playing Dream Catcher
This is one of the simplest games at our online casino. All you have to do is bet on where you think the stopper will be pointing after the wheel is spun and then comes to rest. You'll place your bet on the table along the bottom of the screen, and then a charming host will spin the wheel for you.
The only thing you'll have to do is sit back and hold your breath as you wait for the wheel to stop turning, so that you can see if you've won. In this sense, there are some similarities between this game and Roulette, although each of these games has its own unique charms.
The Dream Catcher Wheel
In a land-based casino, some of the segments on a Money Wheel are usually empty. However, Evolution Gaming has made sure that this doesn't have to be the case at any casino online. Each brightly-coloured panel on the Dream Catcher wheel has generously filled. You will either see a number (1, 2, 5, 10, 20 or 40) or a multiplier (2x or 7x).
You'll be betting on what number you think the stopper will point to. If you put money on 1, 2 or 5, you get a 1:1, 2:1 or 5:1 return. This continues for all the numbers, so that if you put money on 40 and win, you are paid out an incredible 40:1. The higher the number, the fewer the panels that display it, so that the odds get steeper.
If you land on a multiplier, the 2x or 7x is applied to your wager and you are allowed to respin. On the second spin, if you land on the number you bet on, you are paid out with the multiplier applied. As you can imagine, the rewards here can be enormous. And if you're using some of the ample bonuses that we offer you, they can become positively jaw-dropping!
Get Spinning with Us
If you would like to experience all that Dream Catcher has to offer, Gaming Club Ireland is the perfect online casino to do it at. Open an account if you don't already have one, and then head over to the live dealer section and place your first wager. You could easily be the next lucky player to win a 40:1 return, with a 7x multiplier attached to it!