Online Casino Live Ultimate Texas Hold'em
It's the online casino showdown to end all showdowns! Saddle up for top-class thrills in New Zealand with live Ultimate Texas Hold'em at Gaming Club!
Yes, you can play much more than just pokies with us. We have got the hottest seats at tables run by charming dealers, who are ready to dazzle you with their pro skills. To add even more sociability to the occasion, a built-in live chat feature means you can chat to your dealer and to other Kiwis playing at the same table. Come play with us on computer or mobile, and enjoy premium action, entertainment in a social setting, real gaming venue vibes, and plenty of chances to win heaps more money with bonus bets.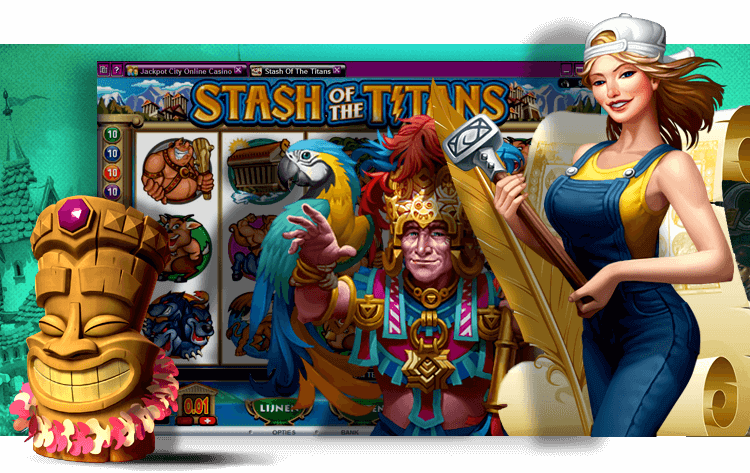 A Classic With a Twist
Evolution Gaming created live Ultimate Texas Hold'em in partnership with Scientific Games. It gives players in New Zealand the chance to enjoy a true classic – with a twist.
In traditional casino games, players play against each other over various stages. This usually leads to a few of the players quitting or being eliminated as the game progresses. When you enjoy the online gambling New Zealand has to offer with us, you will be one of several players at the table. However, you all take on the dealer individually. It also compresses the Turn and River stages into one. The slight change to the rules means the rounds are faster, and you only need to beat the dealer.
Playing the Game
Whether you have years of Hold'em experience, or are a complete novice, our incredible live dealer online casino software makes its simple gameplay even easier. Get ready to play for NZ$ payouts!
Get the live Ultimate Texas Hold'em action going by placing an ante or opening bet, as well as a blind bet, using the controls. The dealer will deal 2 cards face-up to you and 2 face-down to themselves from a standard 52-card shoe.
Next, the dealer deals a 3-card Flop to the table, after which you have another chance to raise or fold. This is followed by a 2-card deal to the table that combines the Turn and River. This means there will be 2 cards in front of you, 2 in front of the dealer, and 5 community cards on the table. When you get to this stage, you will be required to either raise or fold, if you have not yet done so already. This is when the moment every other online casino player from New Zealand at the table has been waiting for. The dealer's 2 face-down cards are turned over, and if your 5-card hand created using community cards outranks the dealer's, you win!
Side Bet Excitement
As intense as live Ultimate Texas Hold'em is, that wasn't enough for its creators. To turn up the heat even more, one of our most popular casino games also lets you place bonus bets.
If you decide to take the Trips option, you need to form a 3 of a Kind or better from your and the community cards to win it. The best part about the bonus bet is that it is separate from the main game, so if you win the bonus, but do not win the main game, you can keep the payout!
Top-Quality Action
The top-quality online gambling New Zealand offers that comes your way when you play live Ultimate Texas Hold'em is made possible by the providers' superior software, HD video cameras, and real-time streaming.
Experience the best action available to players in New Zealand at Gaming Club. Play cards, pokies, live casino games such as Live Dream Catcher, and plenty of other games to win NZ$ jackpots in a secure, licensed digital environment.