Live Three Card Poker Casino Games Online
Intense, fast, and tons of fun, live Three Card Poker is one of the most popular speciality casino games online in New Zealand! There is no time for complicated stages or strategy when you play it at Gaming Club, because you get one chance to beat the dealer and win real money per game.
Our high-tech live dealer tables are powered by Evolution Gaming. The leading provider that created this variant of one of the world's classic card games in cahoots with Scientific Games, which means quality all the way!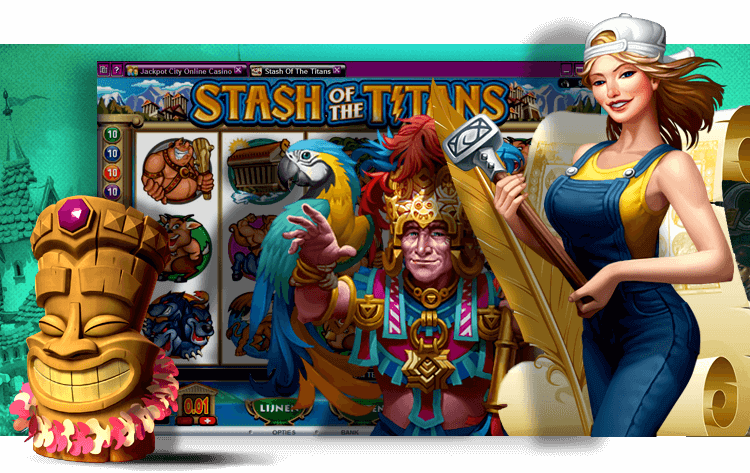 Really Easy Action
Live Three Card Poker really is easy. It's easier than Blackjack and Video Poker, which are among the easiest casino games you could learn to play.
What makes it so easy? One reason is because you play against the dealer, and the dealer only, no matter how many other Kiwis are at the table. Another reason is that there are no community cards with which to build hands.
The hand you are dealt must outrank the dealer's hand to win. That said, you can place two bets per round. You can enjoy even greater opportunities to win at our live dealer online casino for players in New Zealand, thanks to a couple of side bets on offer.
Playing the Game
Live Three Card Poker is so simple, you'll be playing it like a pro in no time – even if you have no prior online gambling experience at the tables. You can start placing bets as soon as you take your seat.
The first one you place is an ante or opening bet. The friendly dealer running the game will then deal 3 face-up cards to you, and 3 face-down to themselves. Don't worry if you don't know the paytable off hand, as Evolution Gaming's premium software explains it all.
If you think your hand is strong enough to win, and decide to call, you will need to place a second bet to proceed. The dealer, who qualifies with a Queen High, will turn their cards face-up to reveal their hand and determine the winner.
Bonus Bets for More Action
If you want chances to win even more money at our New Zealand online casino, place a bonus bet with your ante at the start of the live Three Card Poker. Bonus bets are determined independently.
This means that, regardless of what happens in the main game, if you win one of the bonuses, you keep it. The 2 available are the Pair Plus Bonus and the Six Card Bonus.
If you take the Pair Plus option, you need a Pair or better to win it. The payouts are determined by a separate paytable, which could award you winnings of as much as 100:1. If you take the Six Card option when playing casino games with us, you need to form the best 5-card hand possible. You can combine your cards with the dealer's, and can win with 3 of a Kind or better. If Lady Luck is on your side, you can be paid out as much as 1000:1!
Play at Gaming Club
Get set for state-of-the-art online gambling with live Three Card Poker at Gaming Club. Evolution Gaming's incredible software and HD cameras ensures you are in the thick of things at every moment, and all you need to enjoy it is a computer or Android, iOS, or Windows mobile device.
What's more, live chat means you can send messages to friendly online casino dealers and to other Kiwi players, and our encrypted banking and 24-hr live support services mean you are in safe hands. Enjoy the best Poker, Blackjack, and other action with us.