Live Dream Catcher Online
Discover the irrepressible fun of live Dream Catcher, and find out if its spins will bring you wins!
Few players in New Zealand are unfamiliar with the format, which has been used with massive success in brick-and-mortar venues and on TV game shows. Thanks to Evolution Gaming, you get to experience the thrills of playing it with a real dealer for yourself, and you can do it in the comfort of your own home, on desktop or mobile.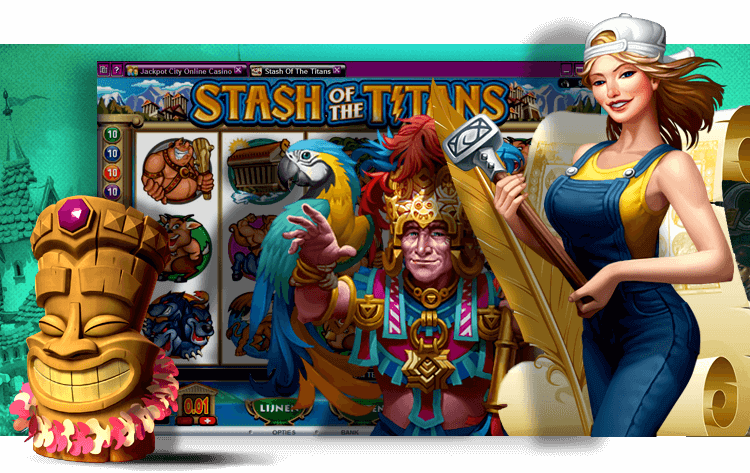 What's On the Wheel
No two wheels of fortune are alike, but what they all have in common is that they are easy to understand. The same goes for the one on which you bet when you play Live Dream Catcher, a unique option created by Evolution Gaming, at our casino online.
The segments of the large, colourful wheel features numbers as well as multipliers, which will be familiar to anyone who has played pokies before. The numbers 1, 2, 5, 10, 20, and 40 in the main segments indicate payouts. For example, a winning bet on 20 will pay out 1:20.
The segments featuring 2x and 7x multipliers come into play with bonus spins. Landing one of those will see your winning NZ$ payout doubled or multiplied by 7. With such powerful winning potential, this is one of the casino games you cannot afford to miss out on playing with us.
How to Play the Game
If you love pokies, Live Dream Catcher is the live dealer game that is a perfect choice for you. Playing it is just as simple as spinning reels, and you get the added attraction of not only chatting with a friendly, professionally-trained dealer, but with other players in New Zealand as well.
Get started by setting the size of the bets you want to place, and then select one of the numbers that appear on the wheel from the options on the interface. When all bets are in, the dealer spins the wheel, and if it lands on the number you guessed, you win. If you win, the wheel gets spun a second time, which could result in a multiplier.
First-Class Action and Entertainment
The appeal of live Dream Catcher is not based solely on its generous winning potential and easy gameplay, as fantastic as they are. It also offers you all the atmosphere of a glamorous brick-and-mortar venue.
The only difference is that, instead of being dressed to the nines sitting in an auditorium, or standing on a gaming floor, you are in front of your computer or using your mobile device. All the first-rate online gambling action and entertainment you enjoy is beamed in real-time from Evolution Gaming's state-of-the-art studio using HD video streaming.
The expertly-designed interface makes playing an already easy game even easier, while the integrated live chat feature makes it possible to chat to the others at the table. As you can see the wheel at every moment of every round, you know that you are getting fair play.
New Zealand's Best Gaming
Live Dream Catcher is but one of the fantastic casino games we have got lined up for players in New Zealand. If you want to increase your chances of winning with other options, you can find a host of Blackjack, Roulette, Poker and other games run by real dealers.
You can also find pokies and digital versions of card, table, speciality, and other games, as well as some of the best bonuses and special offers available. Find the action you deserve at Gaming Club.