Lottery Styled Excitement With Online Keno
Of the casino games out there, Online Keno is one that combines elements of both bingo and the lottery. The Gaming Club online version of keno is played according to the same rules as the live keno games offered at land-based casinos.
The objective is to mark anywhere from 1 to 20 numbers on a virtual keno ticket and have those numbers match as many of the drawn numbers as possible. Just click on your desired numbers to select your spots.
The state-of-the-art software used by Gaming Club then uses a random number generator to "draw" the numbers of the game. Your virtual keno ticket automatically marks the spots if you get a hit.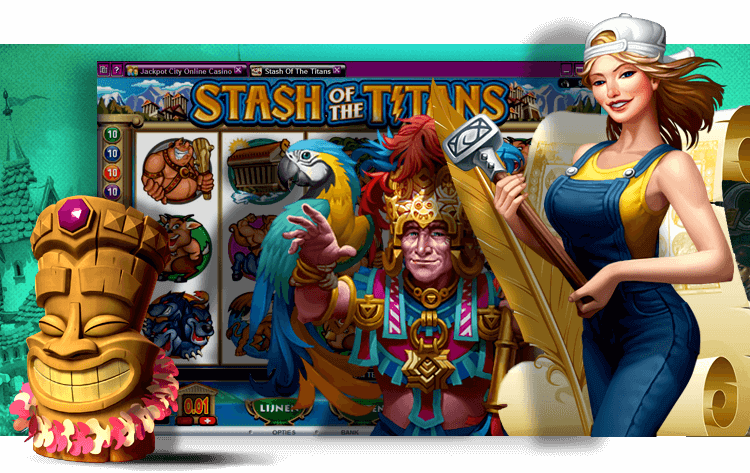 Online Keno Wagers
Playing a straight ticket means you just select your numbers and wait for the software to draw. If you play a combination ticket, however, several straight bets are combined on the same ticket and you can have more than one winning combination.
Payouts
Payouts vary widely at online casinos, but the more hits you get, the higher your payout will be. In most keno games, your payout is calculated according to your wager amount multiplied by the winning amount. That total is again multiplied according to how many spots are marked on your ticket.
Advantages of Playing Keno Online
Although playing keno on the internet doesn't have the same exciting atmosphere as playing at a land-based casino, it still offers gamers several advantages.
The biggest benefit to playing keno online is that you can play it at Gaming Club whenever you feel like it without having to travel to a local venue. You also have the opportunity to search for keno games that offer the best returns.
Online games usually have higher payouts than land-based casino keno games. In addition, many online casinos such as Gaming Club offer you a nice sign-up bonus for becoming a member.